Acing the trust game Since 1980
Bathija Enterprises is the best choice – Acing the trust game since 1980
We specialize in manufacturing playing cards and can offer many benefits to our customers. The following points are reasons why we as company are the best choice for purchasing high-quality playing cards.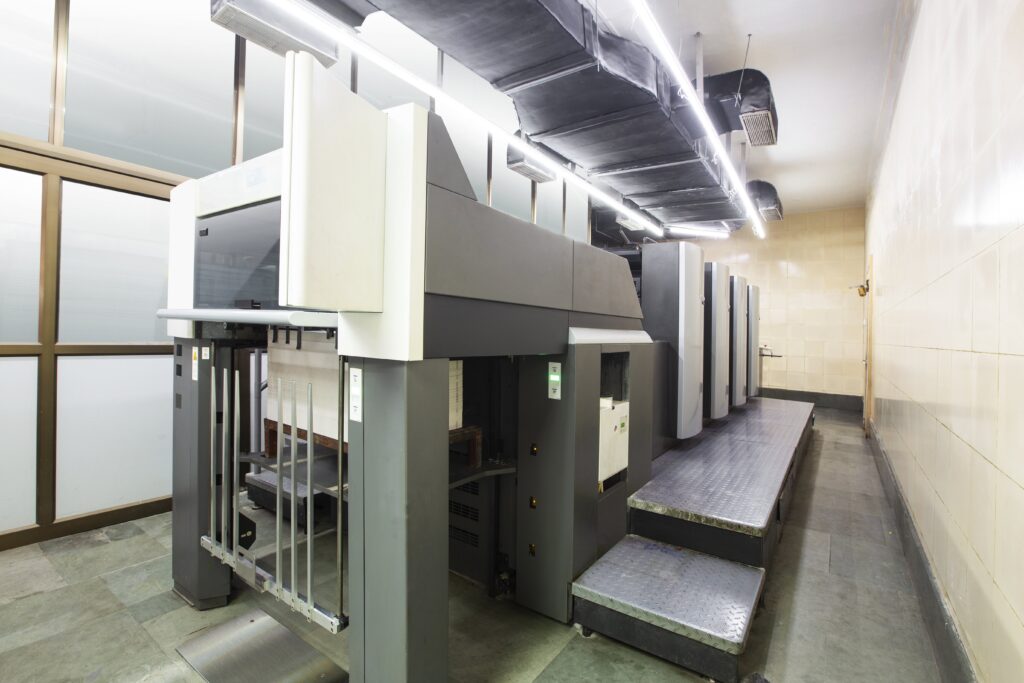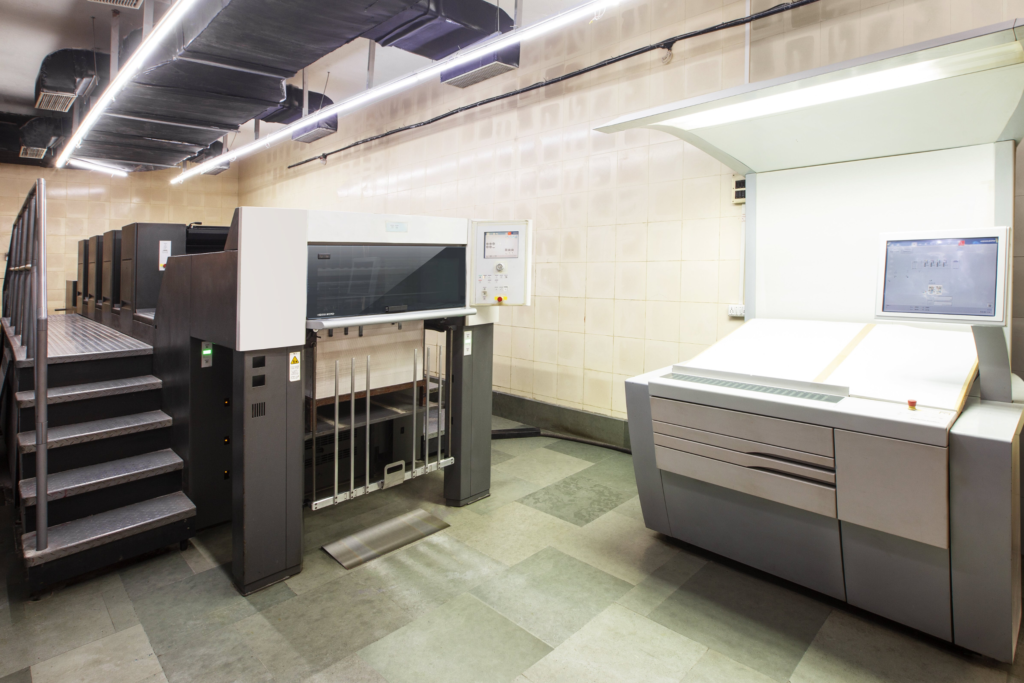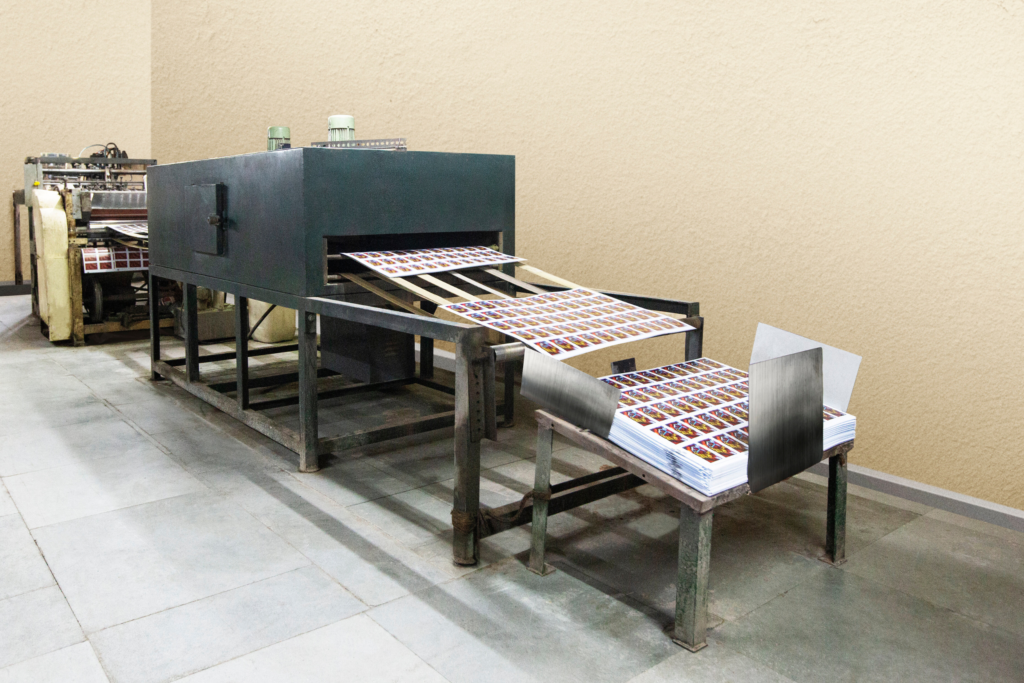 We have a state-of-the-art manufacturing facility in the heart of Mumbai, with the best-in-class global machinery for Printing from Germany and Automatic Punching and Stacking Machines from Taiwan. We use the best global practices for production and have an in-house team of professional designers and highly skilled operators.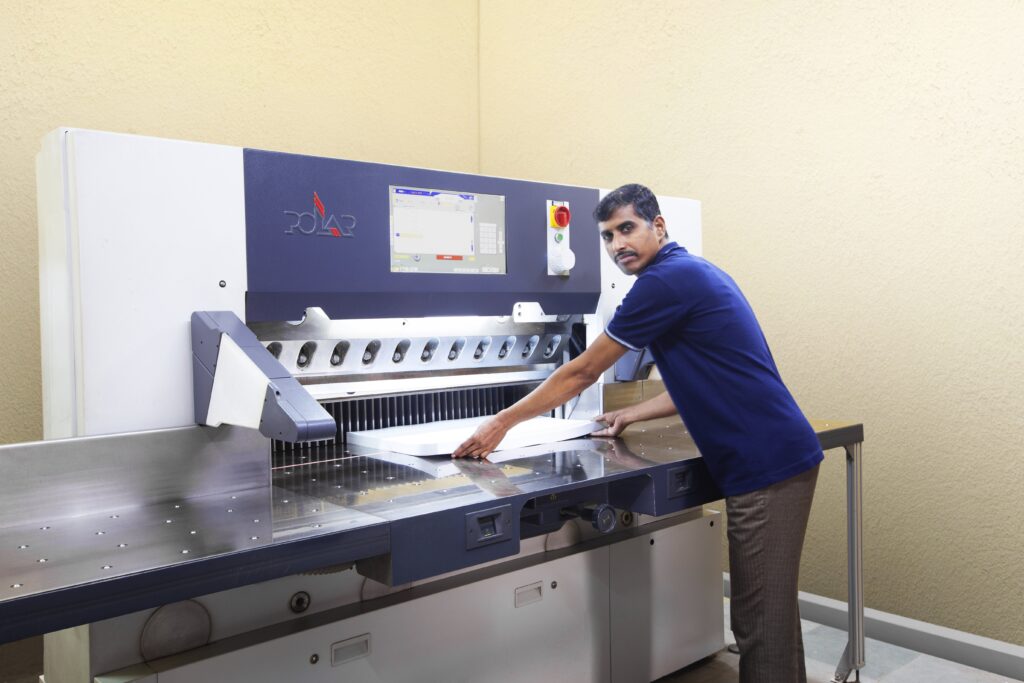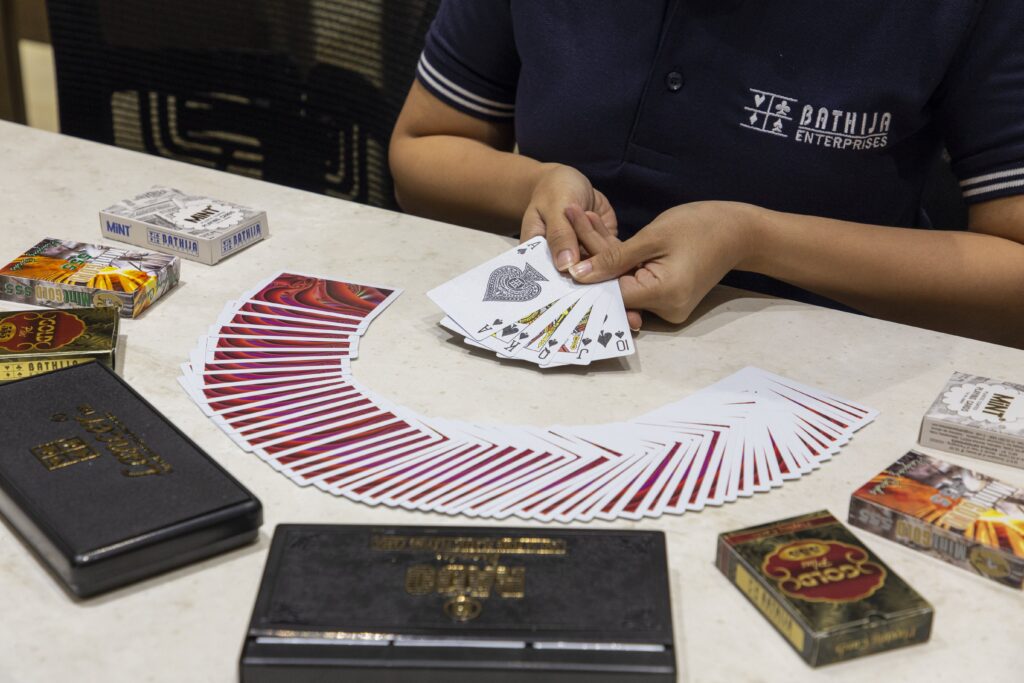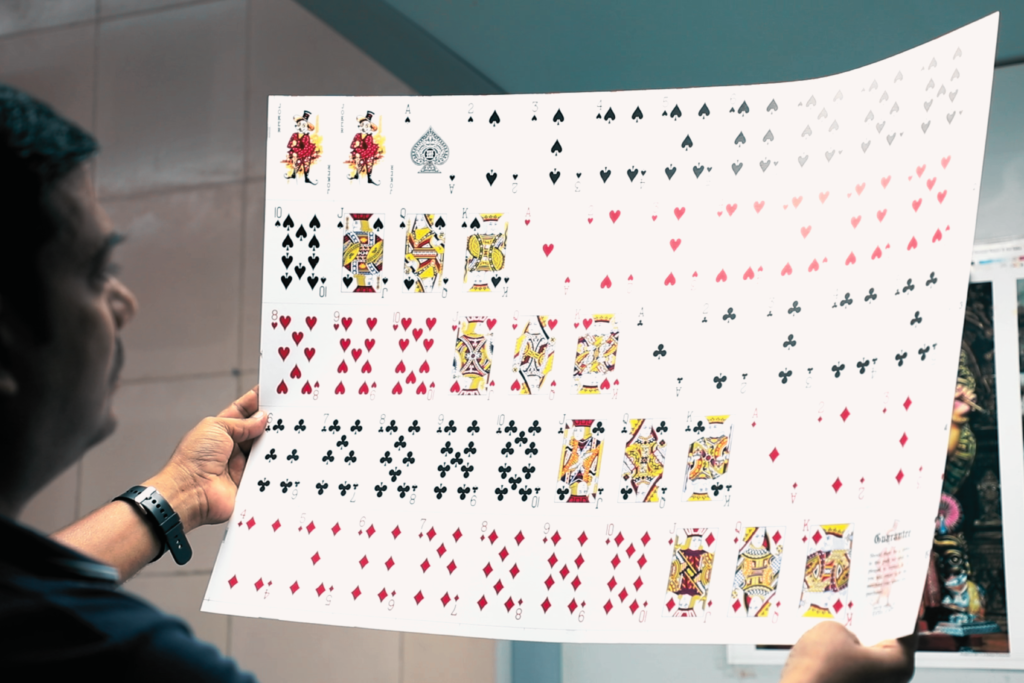 We select the best equipment and raw materials in our production process to ensure the finest quality playing cards. We conduct 100% quality check of all playing card packs before packing. We believe in offering playing cards that are highly durable and flexible, giving us an edge over our competitors.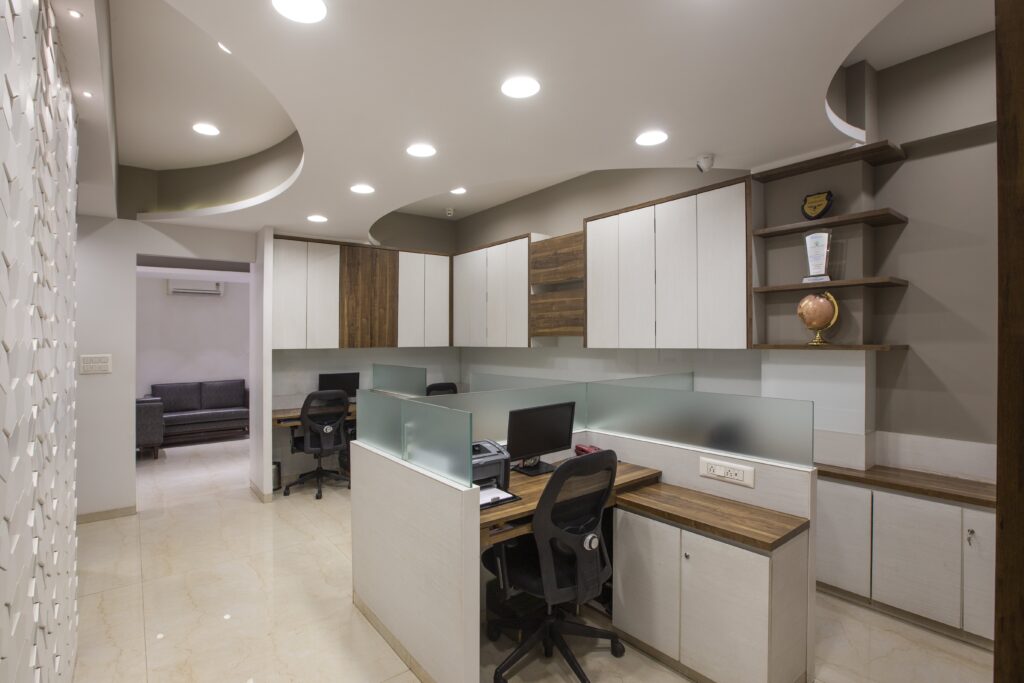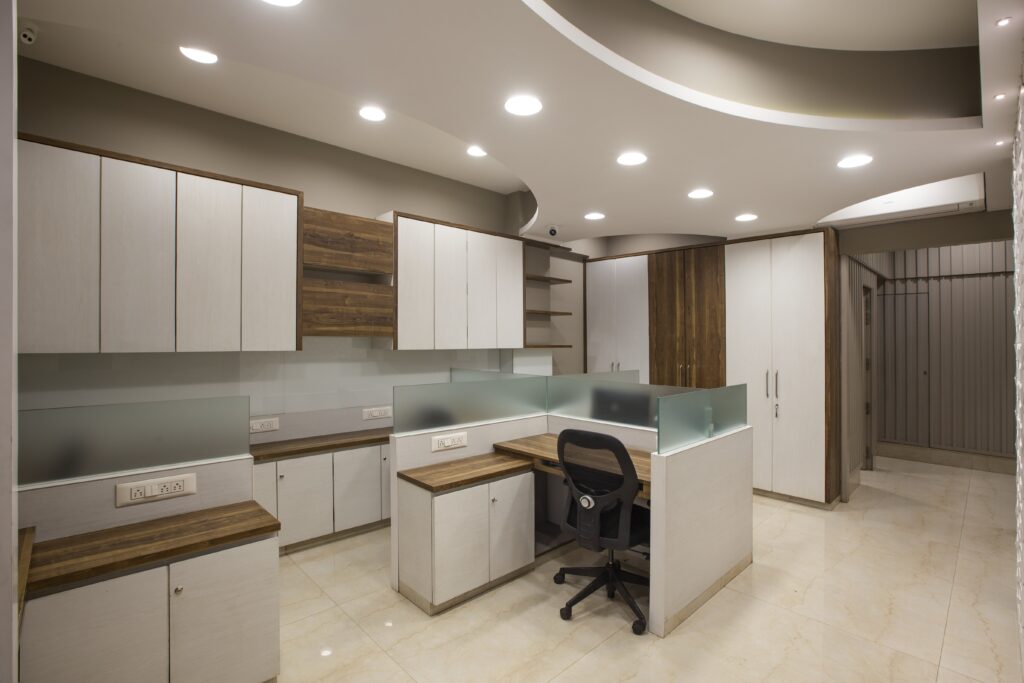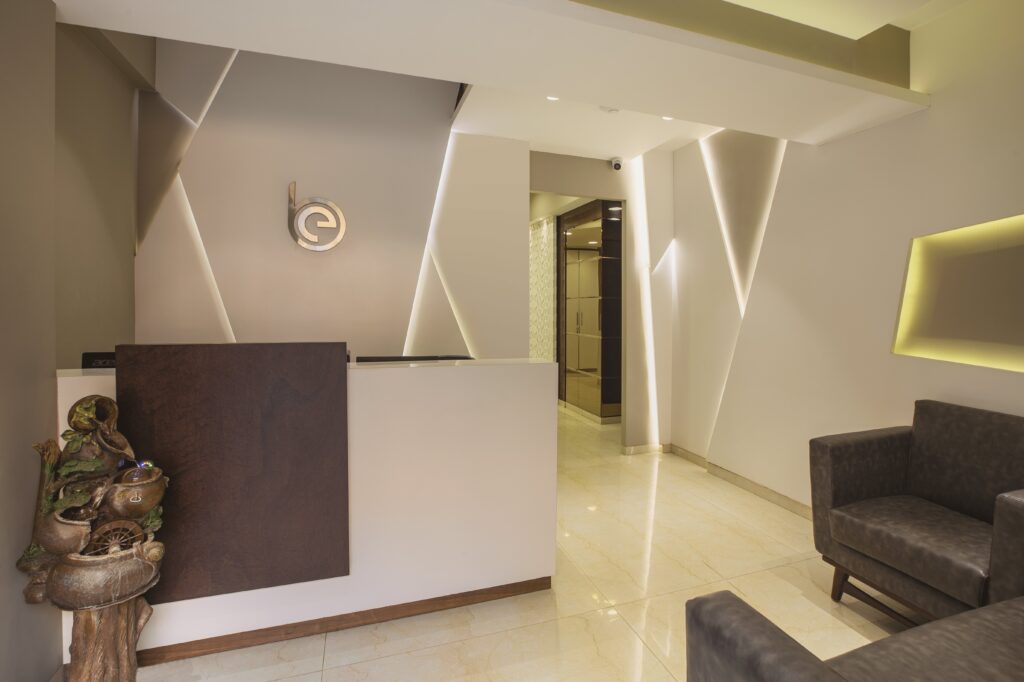 To fulfill our clients' needs we ensure hassle-free and quick delivery. We work with our clients to deliver personalised and customised cards for various purposes like corporate gifting, festive and wedding gifting as well as gaming and entertainment.